Calm, patient, warm, peaceful... All are words that will immediately spring to mind when asked to describe your typical Nun. Unfortunately (or fortunately, given the circumstances) none of which quite apply to Darksburgs Neurotic Nun, Sister Abigail.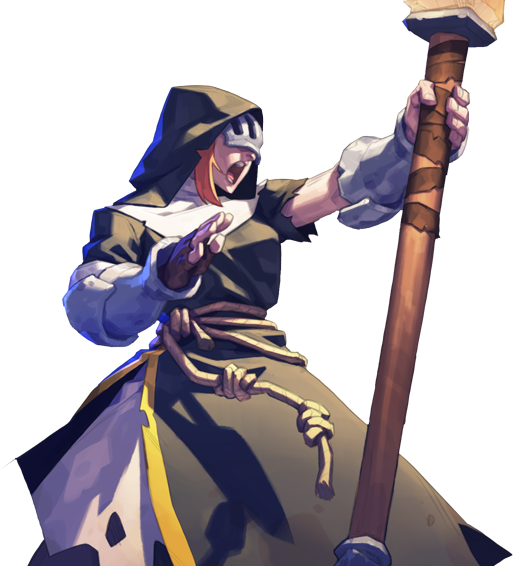 While Varag may share some features with mans best four legged friends, don't let the resemblance fool you. He's much more likely to be found hunting zombies and warding off revenants than playing fetch and chasing rabbits. And his bite is MUCH worse than his bark.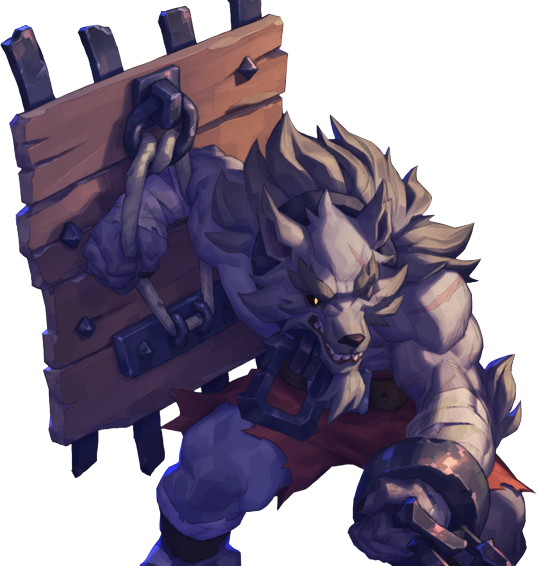 A cheerful gourmet, Runolf moved to Darksburg from the cold North to start a new life and a new business. His inn, the Golden Boar, was one of the liveliest places in town, especially after dark when customers gathered to share a warm fire, tolerable ale and the all-important gossip.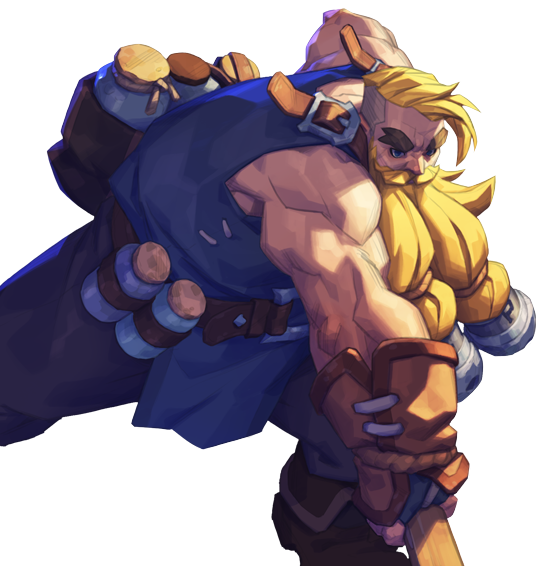 A prolific bounty hunter, expert marksman, with an eye (literally, singular) for a payday, Rose is not an easy woman to make friends with. Unless you're a small, striped rodent that she inexplicably takes a liking to, of course...?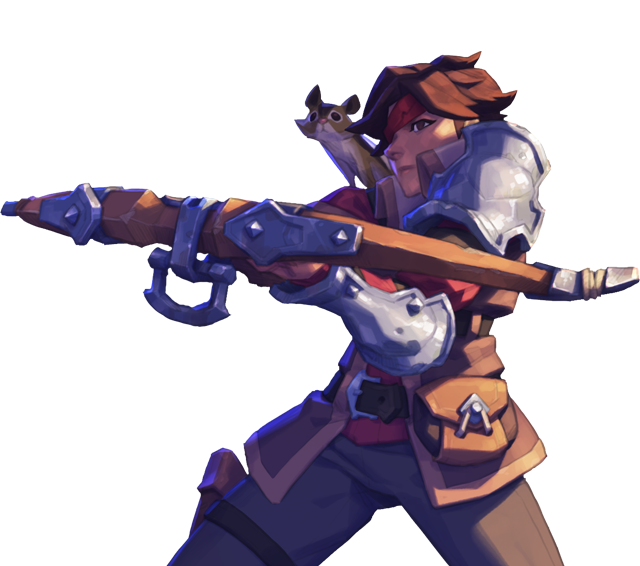 A strange aura surrounds this mysterious new addition to the team of survivors. An aura which could possibly be attributed to her unfathomably deep understanding of this mysterious infection, her apparent relations to Baron Manfred Von Darksburg himself or to the vaguely undead smell she adorns.